We've developed Websites and Apps using the Worlds Most Popular Platforms.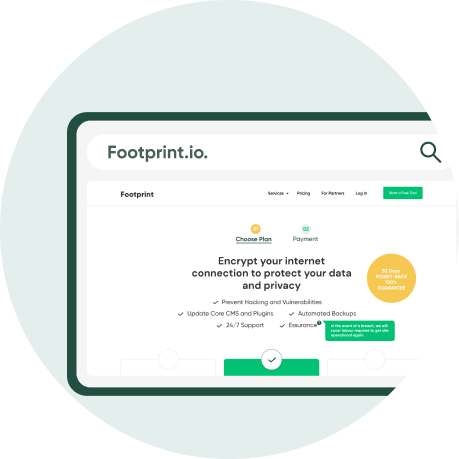 When your business needs a developer, you can rely on Footprint.io.
Footprint started as a Web Development Shop. So when you hire Footprint, you're getting over 80 years + of Website Development experience, that's guaranteed to pack a punch.
Learn how your business could benefit by utilizing our Web Development Experience and enhance your digital footprint.
Learn More
Customers are trying to find you.
Your digital footprint is what matters. 80% of people searching for a business will rely on Google and other Search Engines to find your business. Of that 80%, more than half count on your business' reviews before they contact you.
Get In Touch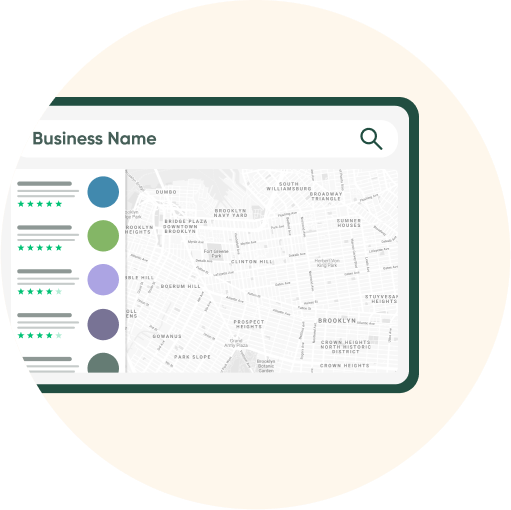 Stand out amongst Local Competition
Build and Refine your Digital Footprint in order to increase sales.
Increase customer call rate, booking and buying!
Outrank your competitors in search results
Reign supreme!
Get a Sample
Hear what 400+ clients have to say...